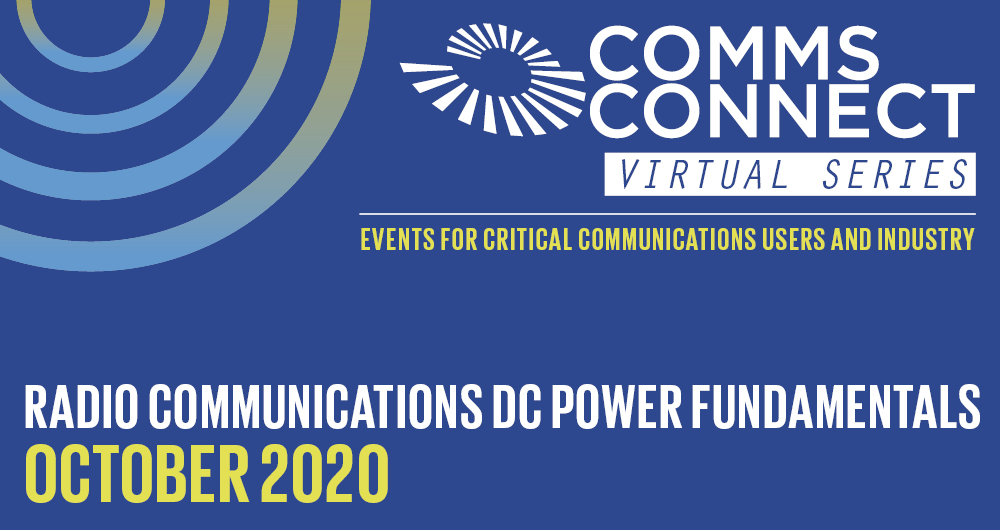 This course will provide students with the skills to be able to recognise the key elements and components of a typical AC/DC radio communication power system. Students will be able to demonstrate the principles and calculations for designing a basic DC power system and demonstrate the relevant procedures for safe inspection and testing of those systems.
Students will be able to understand and identify the risks associated with live working on AC and DC systems and understand the correct procedures for managing those risks.
Prerequisites: Nil. This course is designed for the student (individual) new to the radio/critical communication industry.
Six hours (3×2 hours)
Tuesday, 20 October: 10.00am-12.00pm (AEST)
Thursday, 22 October: 10.00am-12.00pm (AEST)
Tuesday, 27 October: 10.00am-12.00pm (AEST)