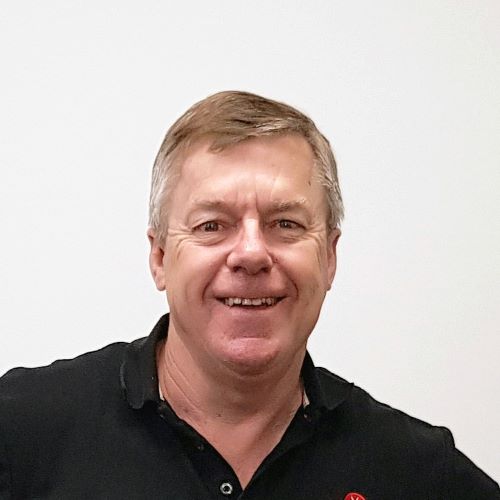 Radio Comms Manager, St John Ambulance
Ray Pullen started his career in Radio Communications with the Royal Australian Air force where, after initial Communications Training worked on Radar and Ground Communications systems. After leaving the Air Force he then joined the Western Australian Police Force where he spent 12 years as a Radio Technician in the Radio and Electronics Support Unit. After leaving the Police he then moved on to St John Ambulance where after 2 years as a Radio Technician he took on the role of Radio Communications Manager, a position he has now held since 2007.
During his time as the Radio Communications Manager at St John he has over seen the upgrade of their Microwave Bearer, voice radio to a P25 system as well as the upgrade of the Data Radio system in the Perth Metropolitan area. In total Ray has over 23 years' experience with Emergency Service Radio communications.