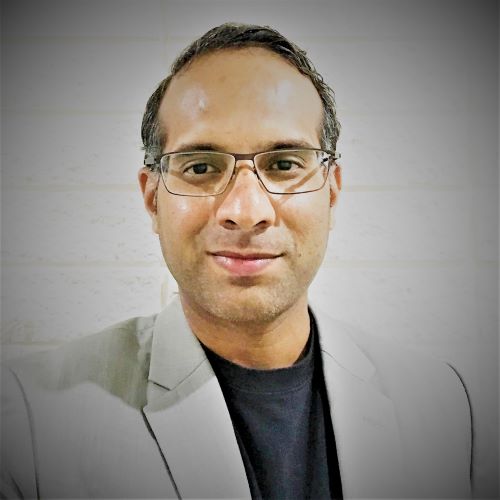 Director, Australasian Critical Communications Forum & Head of Product Management – Unified Solutions, Tait Communications
Sohan Domingo comes with 14 years' experience in designing, deploying and selling solutions to public safety agencies in countries such as Australia, Germany and the Middle East. He is currently the software Product Manager at Tait responsible for Tait's software strategy. He comes with deep public safety software knowledge such as in CAD (computer aided dispatching), mobility solutions for first responders, agency interoperability, MCPTT (mission-critical push-to-talk) and NG000. He has worked in various organisations such as Siemens, Intergraph, Motorola and Nokia.
His understanding spans across end-to-end solution offering for critical industries in the field of LTE, software applications, mobility all the way to radio (P.25/Tetra). His passion and interest is in bridging the technology gap between legacy voice systems and application interoperability in a mission-critical environment.