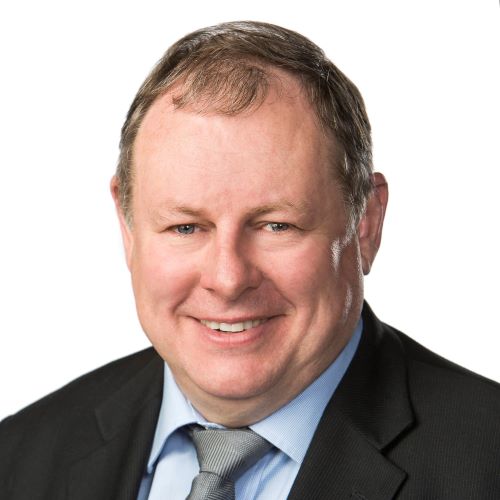 GM/Director, The Orion Network ANZ
Hamish is the Managing Director of Mastercom and a founding Director of the Orion Network. A specialist in wide-area radio networks, Hamish has a genuine understanding of the pressures faced out in the field and the role that efficient communications plays to help people every day.
Hamish is passionate about transforming businesses through the application of digital mobile radio technology. With a career in communications spanning more than 30 years, Hamish is skilled in making the complex simple —engineering communication solutions to support the needs of all users — from the control room to the field. A member of the Australian Radio Communications Industry Association (ARCIA), Hamish is highly regarded for his technical competency and in 2009 was awarded an ARCIA technical excellence award.