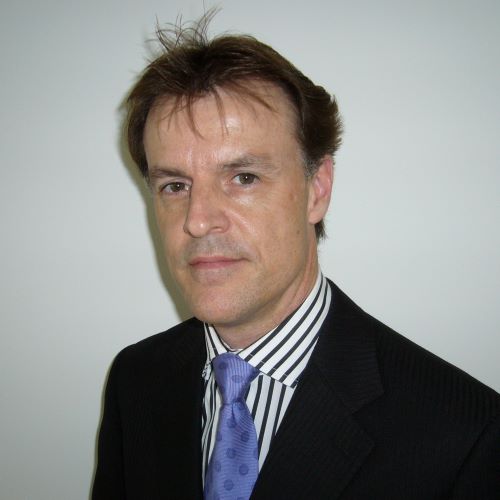 Founding Director, Australasian Critical Communications Forum & Managing Director, Global Digital Solutions
Kevin Graham is a qualified Electronics Engineer with over 35 years' experience in project and systems engineering, sales/marketing, and general and executive management for private and public multinational companies.
For the past 15 years, he has run his own executive management and engineering consulting company Global Digital Solutions. The majority of his working career has been spent in the telecommunications sector and more recently in the mining/processing sectors. His work has exposed him to a broad spectrum of markets and geographies within enterprise, industrial, mining, government, public safety, defence, rail and other transport and utility customer bases. Kevin established and chaired two regional industry associations for TETRA & Critical Communication in Australasia (2001) and North America (2012), was past president and board member of the Australian Radio Site Owners and Users Associations (now ARCIA) and remains a director on the Australasian TETRA and Critical Communications Forum. He also holds executive positions and is on the boards of four resource and industrial mineral processing sector organisations and other companies in Singapore, New Zealand and Australia.