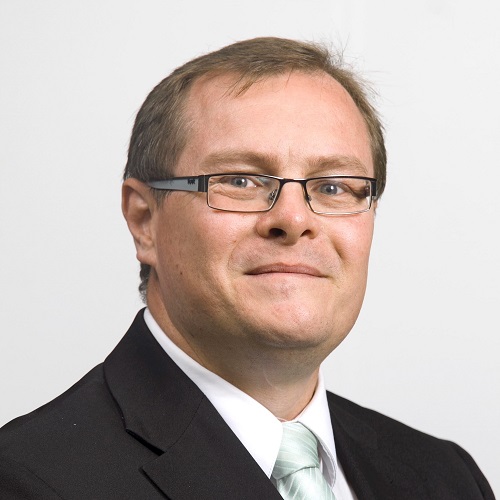 Principal Engineer (Manager), Cumarsaid
Lawrence McKenna has extensive ICT/telecommunication experience acquired from working 16 years with Queensland Rail, three years with Project Services (Qld) and five years with SKM. This experience includes voice networking (inc. PABXs, regional-wide networks), telecommunication and transmission networks (optical fibre and microwave radio), structured cabling designs, WAN/CANs, LANs, audiovisual systems, security systems and various radiocommunication systems.
Lawrence is a member of the Standards Australia (Standards development) CT-001 (Communications Cabling), CT-002 (Broadcasting and related services), the ITU-T SG5 working group and the ITU-R ARSG-5 working group. And he was involved with the Communications Alliance Working Committee WC45: Update of Industry Code DR C524:2013 – External Telecommunication Cable Networks Code.