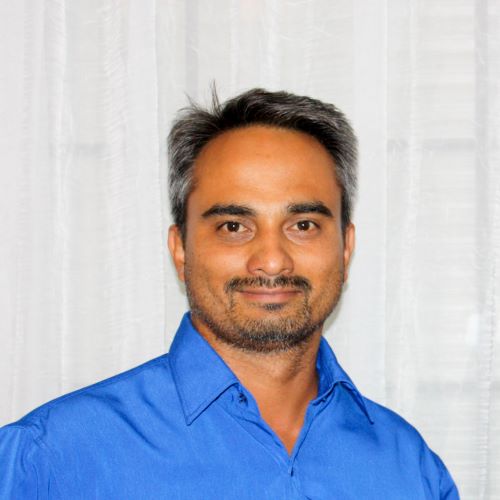 Superintendent: IT Networks
Gold Fields
Rodney Nebe has been working in networking and communications for the last 22 years: 6 years initially in the military (Army) and the remainder 16 years in the mining sector. This experience has given him a broad knowledge of all facets of communications. From his training in the military, he always applies a 'can do attitude' and has a passion to resolve conundrums.
Currently Rodney manages all network and communications infrastructure (everything from underground to surface) at the four Gold Fields Australasia mine sites. Rodney's strong technical background enables him to understand and translate technical requirements into easily understood business concepts for both management and end users.