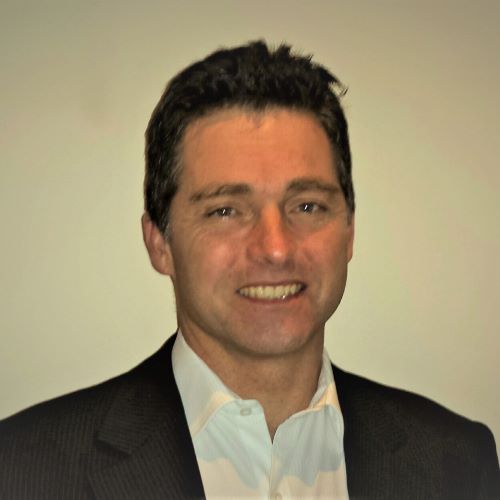 Scott Leyonhjelm is a consultant with Nova Systems and has over 25 years' experience in both academia and the telecommunications industry.
Scott has been involved in the design of a broad range of wireless technologies, including Next Generation (3G and 4G) cellular radio and WLAN technologies and providing strategic, due diligence and procurement advice.
Between 1990 and 2008, Scott worked in R&D for both university and industry prototyping technology concepts that in the next phase would be developed into products.
Since 2008, he has consulted to the government, mining, utilities and emergency services sectors regarding their digital data and voice radio systems.