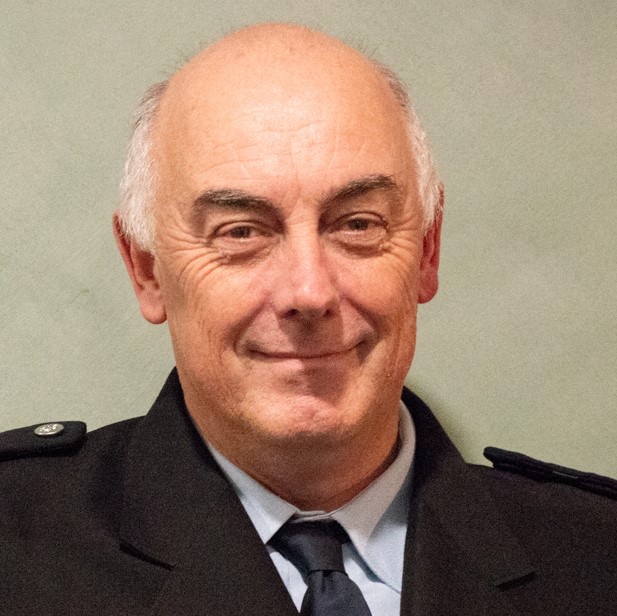 Systems Officer, Operations Communications
Fire and Rescue NSW
Graham Tait has worked for Fire & Rescue NSW for the past 37 years, occupying various roles as a frontline firefighter and Station Commander, Communications Centre Operator and Supervisor, and communications specialist on the NSW Urban Search & Rescue team. These roles have seen him involved with all types of emergency incidents from both the front-line, and from within the control room environment.
For the past 14 years, he has been working within the Operational Communications Branch with a few different roles, including managing the operational use of organisations' computer-aided dispatch system, and the integration of new technologies such as mobile data terminals and automatic vehicle location systems, as well as operational management of the LMR radio system across the state.
Graham held a key role in the project to implement a new CAD system and the rationalisation of communications centres for Fire & Rescue NSW, which resulted in the introduction of a brand-new call taking and dispatch environment for the state in 2012.
His operational experience and background technical knowledge have allowed him to have a unique understanding of the control room and communications environments for emergency services.