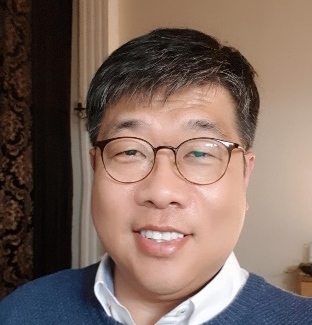 Business development manager, Nokia
Committee member of Safe-Net Forum
Steve Hwang is a committee member of Safe-Net Forum. He has 23 years' experience of telecommunication market since 1997. He is currently working for Nokia and is responsible for business development in global government & Cities segment including end customer engagement, strategic alliance with industry partner and telco operators, in areas of public safety, smart cities, defense and government-driven broadband initiatives.
He has a successful sales and business development careers with over twenty-three years in end customer engagement and partnership with MNOs / SI companies in public sector and commercial mobile network business sector. He has been successfully driving the campaign and boosting mission-critical technology and building-up echo system.
Steve holds bachelor's degree in computer science from Soongsil University, Seoul, South Korea.