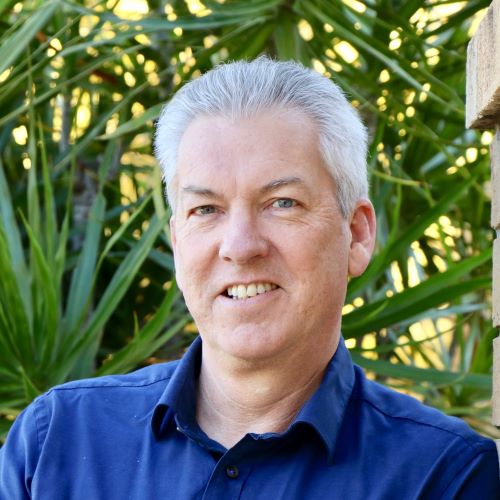 Managing Director, TMC Global
Trevor Manning has had the rare opportunity to see all the facets of designing and operating a microwave radio network. Having worked for both operators and suppliers, in a career spanning 30 years, he has also recently helped to design and build the world's longest high capacity Ethernet link (>200km). He understands both the technical and commercial challenges to designing, building and operating networks.
Trevor's pragmatic approach to the subject will help unravel the mysteries of the many confusing standards, as well as simplify the complexities of radio design with its dependence on complex weather conditions, to equip you to know when, and how, to deploy microwave radio in current real-world networks.
Trevor Manning is the author of 'Microwave Radio Handy Reference Guide', and is also the author of the classic Artech House book "Microwave Radio Transmission Design Guide" (second edition).