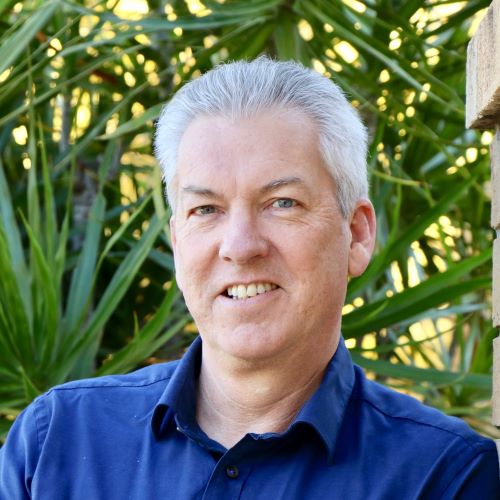 Managing Director, TMC Global
Trevor Manning specialises in real-world training and development of technical people who have transitioned into management. His mission is helping Smart People transition to Inspiring Leaders.
During a 30-year career in the IT and telecommunications sectors, Trevor worked his way up from specialist design engineer to board level. This journey from expert to middle manager, and then on to the C-suite, has provided Trevor with the breadth and depth of knowledge in how companies really operate.
His experience working in South Africa, UK-Europe, America and Australia in a range of companies from a giant electric utility to a small start-up software company has given him insights to help people in a variety of real-world situations.
Trevor has experience in managing and leading people in mature, stable environments with fixed structures and processes, and also in the chaotic startup phase of a fast-growing new business. These environments exposed him to the challenges of recruiting and developing teams to meet the companies' growth plans in addition to downsizing during lean years.
Trevor runs training programs around the world, including at Oxford University (UK) and the University of Wisconsin-Madison (USA) as part of their Continuing Education programs for engineers.
Trevor authored the classic best-seller 'Microwave Radio Transmission Design Guide' published by Artech House (second revision 2009) and more recently he has self-published 'Microwave Radio Handy Reference Guide' (2019). He has also authored two management books ''Help! What's the secret to leading engineers?' (2017) and 'Help! I need to master critical conversations' (2018), available from Amazon.