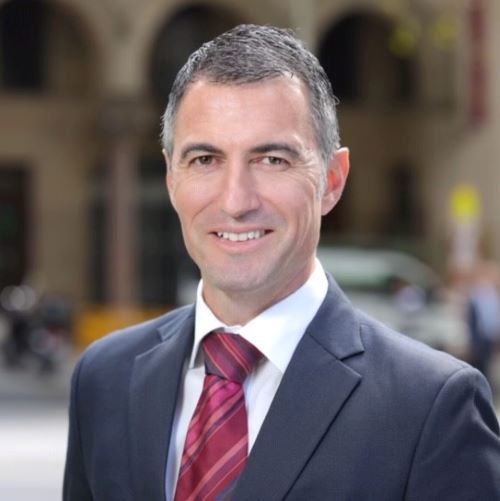 Peter Scarlata
CEO Australasia, Simoco Wireless Solutions
Peter Scarlata has close to 25 years of experience working at senior levels in national and multinational engineering, system integration, product management, sales and marketing and general management in companies such as Bosch, Intelematics, CNG Systems and most recently Simoco Wireless Solutions. Peter's qualifications include a Bachelor of Engineering (B.Eng.), Electrical, Electronics and Communications Engineering and a Bachelor of Applied Science (B.App.Sci) in Computer Science. At system integrator CNG Systems, Peter drove the organisation into a period of significant company growth focused on the transport infrastructure and government verticals. He has held several senior positions at Bosch and has spent time globally in Germany, US, China and Australia leading teams of product managers, engineers and purchasing personnel in driving high volume, quality and value electronic, audio and RF products to market. Peter is CEO of Simoco Australasia and is responsible for business growth within the Australasia division. His focus is on important infrastructure projects and overseeing all management, system engineering, sales and marketing activity, as well as national and multinational product management and development.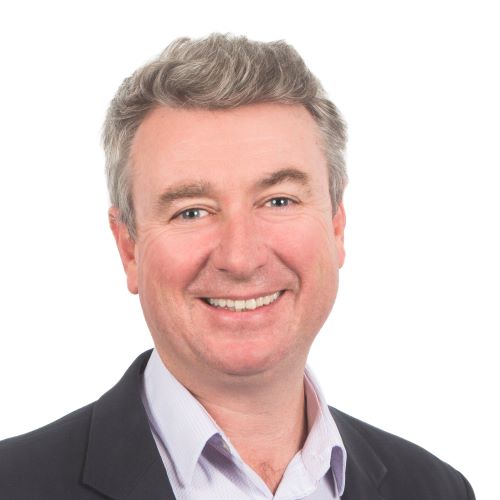 Dr Ian Oppermann
Chief Data Scientist, NSW Department of Customer Service
Dr Ian Oppermann is the NSW Government's Chief Data Scientist working within the Department of Customer Service, and Industry Professor at University of Technology Sydney (UTS). Ian has 27 years' experience in the ICT sector and has led organisations with more than 300 people, delivering products and outcomes that have impacted hundreds of millions of people globally. He has held senior management roles in Europe and Australia as Director for Radio Access Performance at Nokia, Global Head of Sales Partnering (network software) at Nokia Siemens Networks, and then Divisional Chief and Flagship Director at CSIRO.