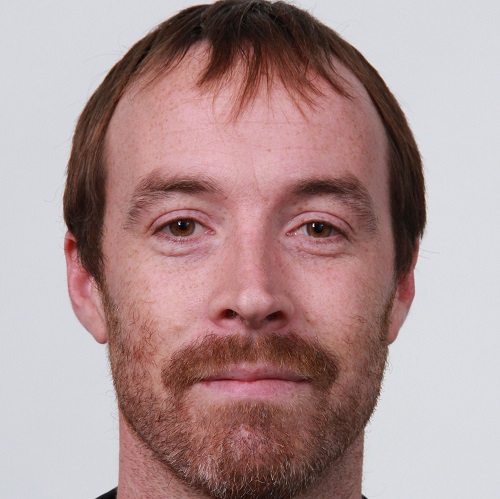 Peter Jackson
Engineering Manager, (Cyber), SGS ECL
Peter Jackson is an experienced IACS Cyber Security professional. Peter leads the ECL Cyber team of industrial cyber specialists in supporting the industrial sector in NZ. Peter's background includes control and safety systems experience as a TÜV certified Function Safety Engineer. Peter is SANS GIAC GICSP and GRID certified as is currently working through the SANS instructor development program to teach ICS515 (ICS Active Defence & Incident Response). Peter has spoken at many conferences, nationally and internationally. In conjunction with the SANS ICS and ECL Cyber, Peter established the NZ ICS Cyber Technical Network (refer https://icscyber.org.nz).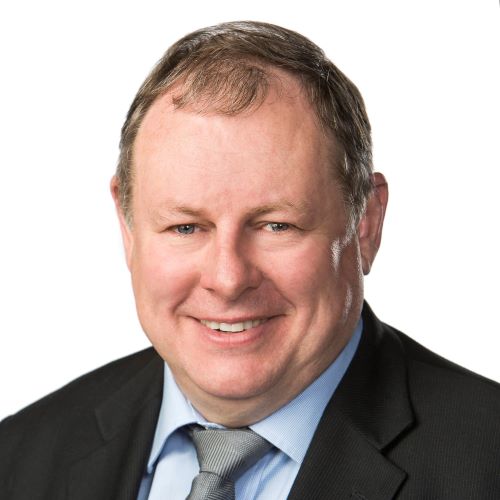 Hamish Duff
GM/Director, The Orion Network ANZ
A founding director of the Orion Network, Hamish Duff is passionate about transforming businesses through the application of digital mobile radio technology. With a career in communications spanning more than 30 years, Hamish is skilled in making the complex simple — engineering communication solutions to support the needs of all users, from the control room to the field. Hamish is the Managing Director of Mastercom, a Sydney-based communications provider with a solid reputation for delivering on what it promises. A specialist in wide-area radio networks, Hamish has a genuine understanding of the pressures faced out in the field and the role that efficient communications plays to help people every day. A member of the Australian Radio Communications Industry Association (ARCIA), Hamish is highly regarded for his technical competency and in 2009 was awarded an ARCIA technical excellence award.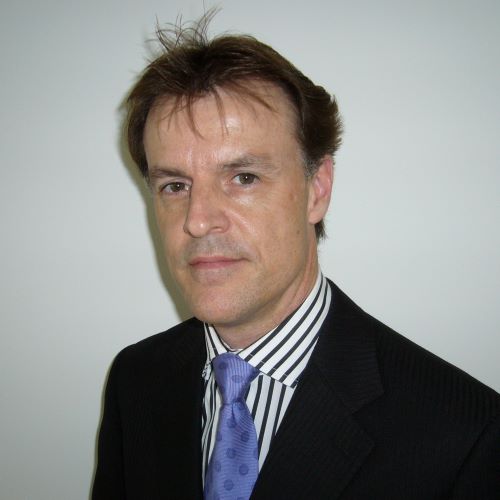 Kevin Graham
Director, Australasian Critical Communications Forum & Managing Director, Global Digital Solutions
Kevin Graham is a qualified Electronics Engineer with over 35 years' experience in project and systems engineering, sales/marketing, and general and executive management for private and public multinational companies. For the past 15 years, he has run his own executive management and engineering consulting company Global Digital Solutions. The majority of his working career has been spent in the telecommunications sector and more recently in the mining/processing sectors. His work has exposed him to a broad spectrum of markets and geographies within enterprise, industrial, mining, government, public safety, defence, rail and other transport and utility customer bases. Kevin established and chaired two regional industry associations for TETRA & Critical Communication in Australasia (2001) and North America (2012), was past president and board member of the Australian Radio Site Owners and Users Associations (now ARCIA) and remains a director on the Australasian TETRA and Critical Communications Forum. He also holds executive positions and is on the boards of four resource and industrial mineral processing sector organisations and other companies in Singapore, New Zealand and Australia.