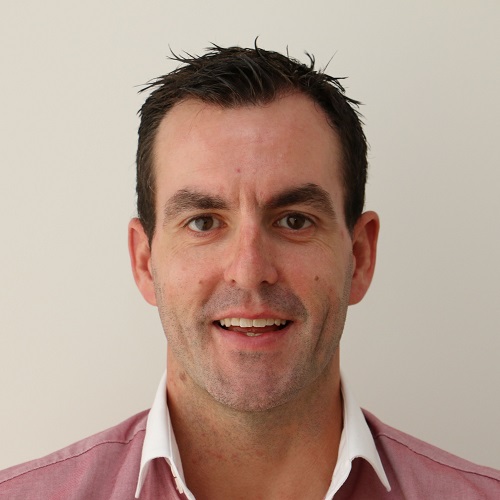 Chris Stevens
Managing Director, CartGiS Pty Ltd
Chris Stevens is Managing Director of CartGiS Pty Ltd, an emergency management, GIS and Mapping and communications consultancy company based in Melbourne. Chris has extensive experience in LMR network design, planning and implementation as well as GIS and mapping application design and commissioning. Chris is an industry leader in systems integration, thinking outside the box and providing client centric outcomes aimed at information sharing and interoperability. CartGIS Pty Ltd also specialises in bespoke training and education for the critical communication community. Chris has extensive qualifications and experience in secondary, tertiary and workplace training and education, which coupled with his communication experience, delivers industry and client focused outcomes. Chris has been the National Lifesaving Communications Advisor to Surf Life Saving Australia since 2011. This role is in an elected volunteered capacity and he chairs the respective national communications working group. As National Lifesaving Communications Advisor, Chris is responsible for advising the states and territories on their operational communications networks as well as formulating national interoperability and business continuity strategies. Chris is also a member of the ARCIA committee, where he convenes the training committees and has been responsible for recent industry advancements in training and education.
Trevor Manning
Managing Director, TMC Global
Trevor Manning started his career as a specialist design engineer and over a career spanning 30 years, he held various senior management positions up to board level. He runs a training and consultancy business aimed at helping technical people transition from technical expert to manager and continues to offer training in his speciality field of microwave radio planning. He has written several books including "Help! What's the secret to leading engineers?", "Help! I need to master critical conversations" and "Microwave Radio Handy Reference Guide." He is also the author of the best-selling classic Artech House book "Microwave Radio Transmission Design Guide", which has sold thousands of copies worldwide and regarded as the de-facto reference book for propagation issues and radio link design.